The Downtown Sheboygan Falls Historic District encapsulates history.  A must-see for history buffs, Sheboygan Falls boasts over 40 buildings restored to their original 1800s splendor.  It's no wonder this quaint town received The Great American Main Street Award.  Take the walking tour through the historic downtown district and spend the day!
Sheboygan Falls is within ten minutes of the Lake Michigan shoreline and only minutes away from many popular Sheboygan County attractions.
In addition to its unique architecture, Sheboygan Falls has an interesting combination of retail shops and services available to meet the needs of community members and visitors.  Sheboygan Falls is known for its niche shops dealing in gift and specialty items, shoes, jewelry, flowers and plants, clothing and furniture.  It also has several fine restaurants for unique dining experiences and is home to one of the premier archive research centers in the Midwest.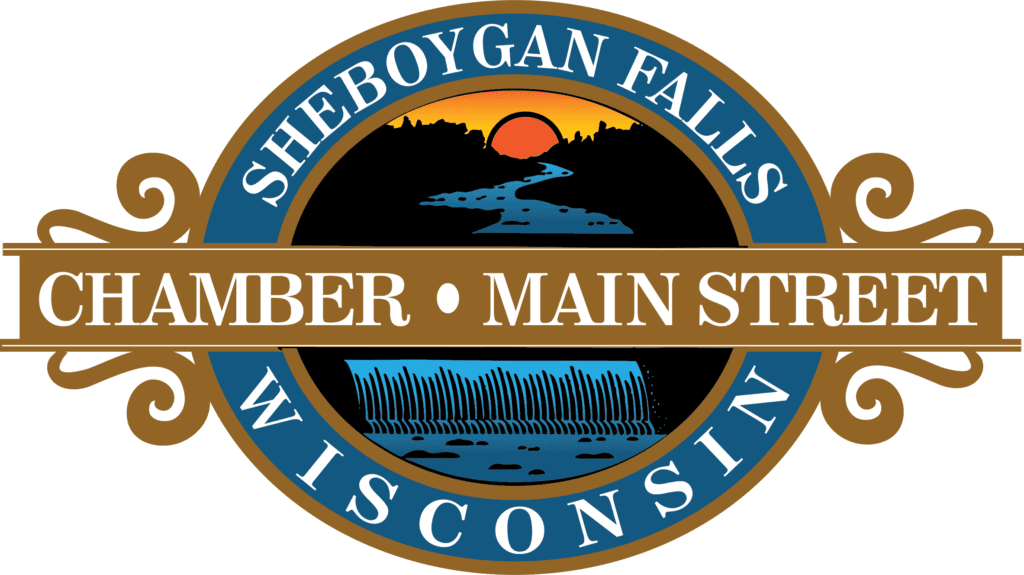 Sheboygan Falls Chamber
504 Broadway St, Sheboygan Falls
(920) 467-6206
Request more information on Sheboygan Falls: