Cheese Counter & Dairy Heritage Museum
The Plymouth Cheese Counter & Dairy Heritage Museum is a cheese themed retail store and heritage center paying homage to the past, present, and future of cheese production and converting. It is estimated that 15% of all the cheese consumed in the U.S. moves through Plymouth as either bulk or converted cheese for retail and food service/ingredient consumption. The Cheese Counter helps celebrate the City of Plymouth's 140 years as a City and its standing as the Cheese Capital of the World.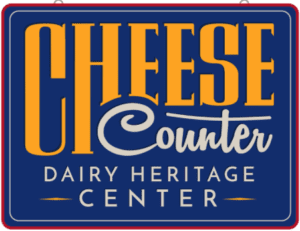 ---
Gibbsville Cheese
Gibbsville Cheese is located in the heart of Sheboygan County, Sheboygan Falls, with a rich family history of cheese making for over 65 years. Gibbsville Cheese products are Wisconsin made with only the finest in local ingredients. Gibbsville Cheese is proud to offer a large variety of cheeses and cheese made products at our factory store as well as through our online store.  We ship across the United States, ensuring you can ship and receive real Wisconsin fresh Gibbsville Cheese at anytime. Gibbsville cheese curds are a delicious and squeaky treat, made with only the freshest ingredients and high quality processes.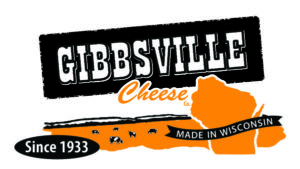 ---
Craverie Chocolatier Cafe
Home of KOHLER Original Recipe Chocolates and reminiscent of a French café, Craverie features expanded breakfast items, signature soups from Kohler restaurants, fresh sandwiches, seasonal salads and made-to-order smoothies.To satisfy your sweet tooth, Craverie offers ice cream and sorbet in 14 delicious flavors and signature pastries. Pair with a signature coffee, handcrafted hot chocolate, wine or beer. Experience wine and chocolate pairings or demonstrations from seasoned chocolatiers.
3 Sheeps Brewing Company
The grandson of the family that founded Kingsbury Breweries, Grant Pauly, brewmaster and founder of 3 Sheeps Brewing Co., might have been born with the beer-brewing gene running through his DNA. Started in 2012, 3 Sheeps opened its doors and has since won, not only many awards and notable ratings from around the country, but the hearts of beer drinks far and wide. Visit their new tasting room for one of their one off of normal craft beer selections.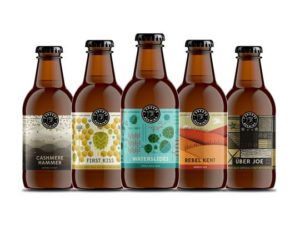 ---
Switch Gear Brewing Company
SwitchGear Brewing Co. opened in May 2017, and is located inside the historic Feed Mill in beautiful downtown Elkhart Lake. Brewer Nick Kullmann creates brews with only the highest quality ingredients to bring the best possible beer to the area. His passion is brewing and it shows with every barrel made. Located in the heart of downtown, it's the perfect place to grab a beer before or after dining at one of the many world class restaurants on Lake Street or to just hang out and relax after a long day at the at the lake or the racetrack.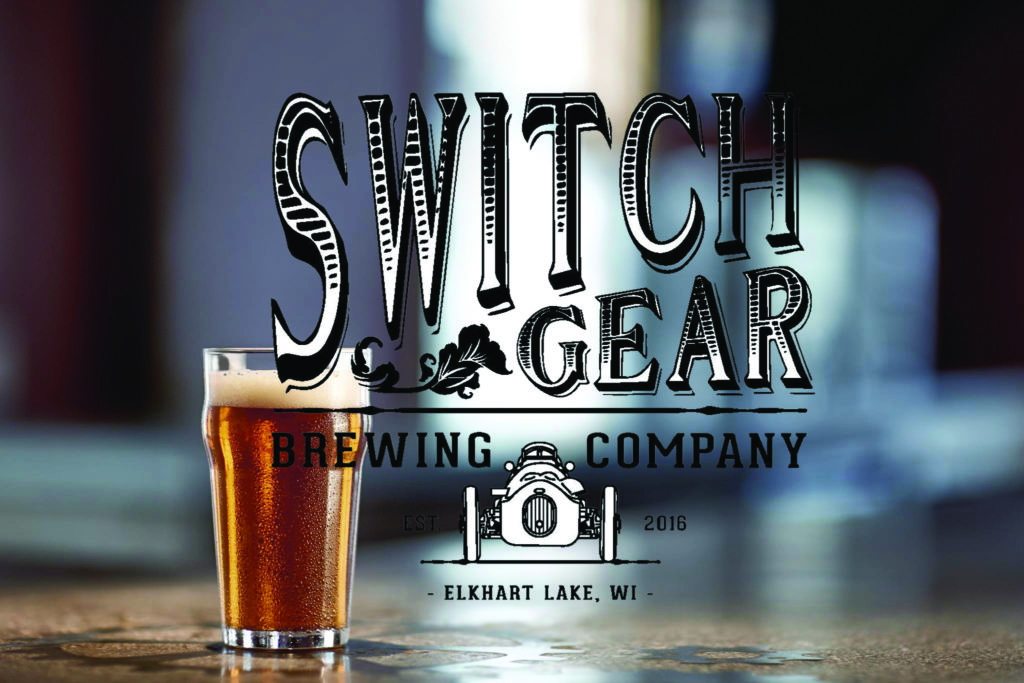 ---
Plymouth Brewing Company
Plymouth Brewing Company, located in Historic Downtown Plymouth, is a production brewery with a Tasting Room. They recently expanded their brewing production to a 15-bbl brewhouse. The Plymouth Brewing Taproom features their beers, along with a great selection of other commercial WI craft beers. Bring home a growler of local brew today!
---
Plank Road Distillery
Located in the original blacksmith shop, Plank Road Distillery offers hand crafted spirits and unique specialty cocktails featuring local ingredients. Experience the tasting room for individual specialty cocktails or try a Plank of four for yourself and friends to share.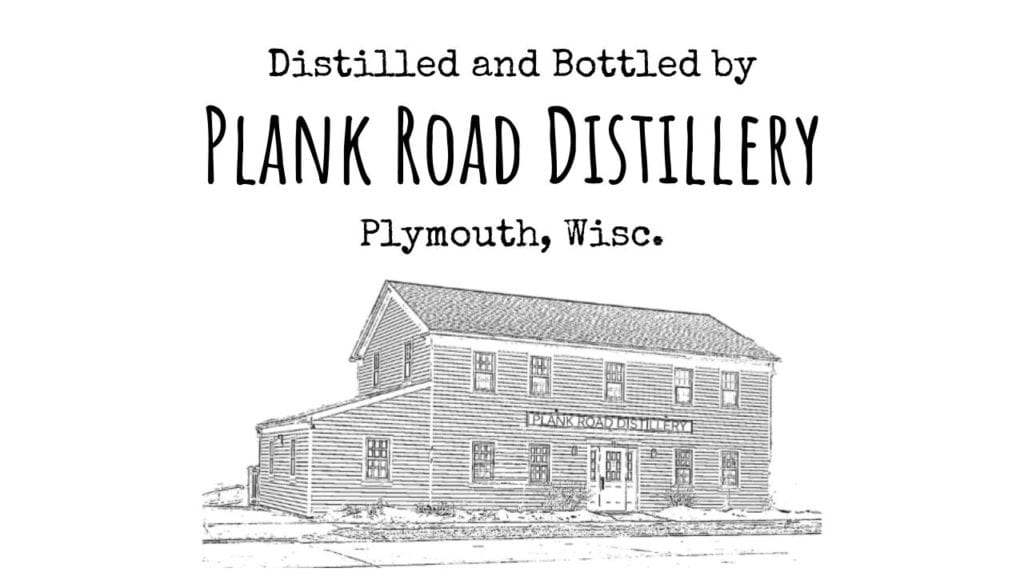 ---
The Blind Horse Winery
Merge a "Napa Valley Style" restaurant and a world class winery, and you create the rustic elegance of The Blind Horse. Nestled on seven beautifully landscaped acres near the Village of Kohler, food and wine are the catalyst for a one-of-a-kind experience. Award winning food and wines await you in this spectacular Wisconsin destination. Eat. Drink. Live. It's The Blind Horse Experience.
---
Vintage Elkhart Lake
Vintage Elkhart Lake is owned & operated by an award-winning certified sommelier that hand-selects each of the over 250 wines that we carry. They work with you to make sure you find the perfect wine to suit your palate, pocketbook, and occasion. In addition to wine, they also sell craft beer, spirits, Wisconsin artisan cheeses & chocolates, olive oils and vinegars that we bottle in-house, cigars, wine accessories, gifts, and gourmet fare.
Miesfeld's Meat Market
Miesfeld's is a family-owned and operated meat market located in Sheboygan, since 1941. Their knowledgeable, dedicated staff is committed to providing customers and partners with quality products and services that exceed their expectations. Visit Meisfeld's Meat Market for all of your bratwurst needs, including many flavors, sauces, condiments, sides, and something to wash it all down with.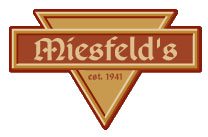 ---
Old Wisconsin
Over 50 years ago, a family created a legacy that led to Sheboygan being known as the "Bratwurst Capital of the World." Old Wisconsin is built on this foundation, and it can still be tasted today in their quality and slow, hand crafted approach to sausage making. We craft the finest sausages because we pick only the most premium cuts of beef, pork and turkey. Next we use the perfect recipe of spices passed down by generations of sausage makers.
---
Victorian Chocolate Shoppe
From the minute you step into this old time candy store, the chocolate aroma over takes you. Prepared in small batches to ensure the finest quality, the Victorian Chocolate Shoppe offer over 80 varieties of homemade hand-dipped chocolates. Their large selection of nostalgic candy will bring back memories of days gone by.
---