Big Band Gala at Osthoff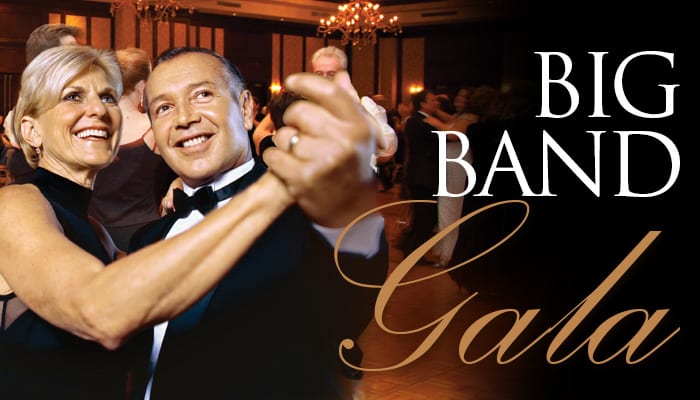 Dance away your winter doldrums and swing into spring at The Osthoff Resort's Big Band Gala. Capturing the splendor of the enchanting Big Band era, this weekend includes elegant dining, luxurious accommodations, professional dance instructions, and ballroom dancing.
Call The Osthoff Resort at 800.876.3399 for reservations & information. Space is limited.
Related Events